Vasectomy, Hand Held Nitrous, Happy Patients and Successful Outcomes.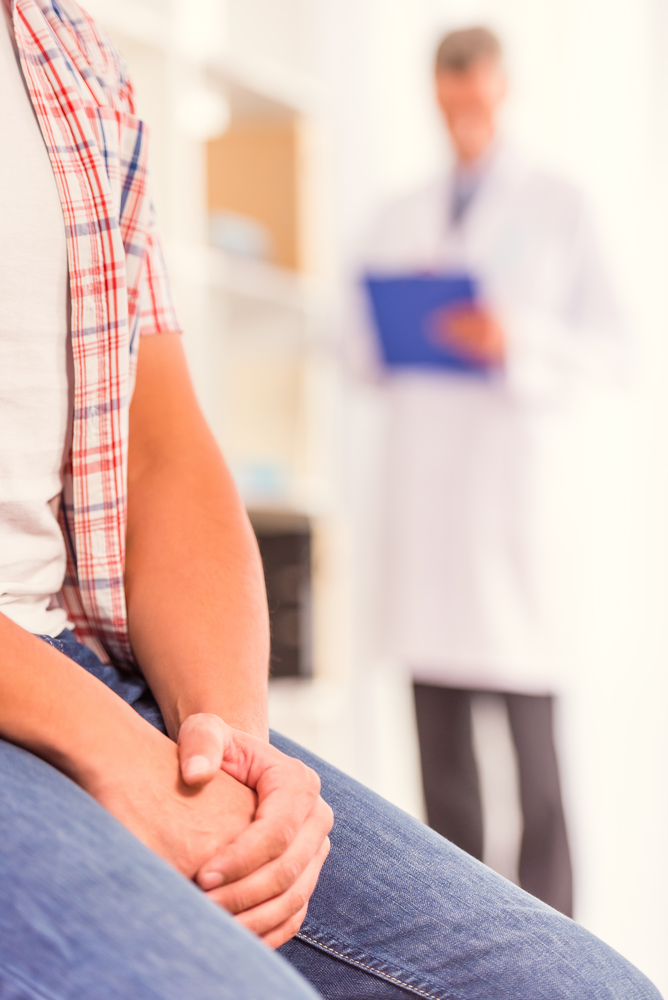 Hand Held Nitrous was used to perform over 20 vasectomies over a two day period, all with good outcomes.
Two doses were giving to each patient.
The Urologist, Dr. Pollock of Vancouver was gracious enough to allow Hand Held Nitrous to be used on patients undergoing the procedure.
Hand Held Nitrous is used to reduce anxiety and to reduce pain.  In this case, the device was used during the procedure.
The effects of the nitrous oxide had left the patients by the time the procedure was over.
Hand Held Nitrous is approved by Health Canada under license 99099.