Nitrous Oxide and Vasectomy, Happy Patients and Successful Outcomes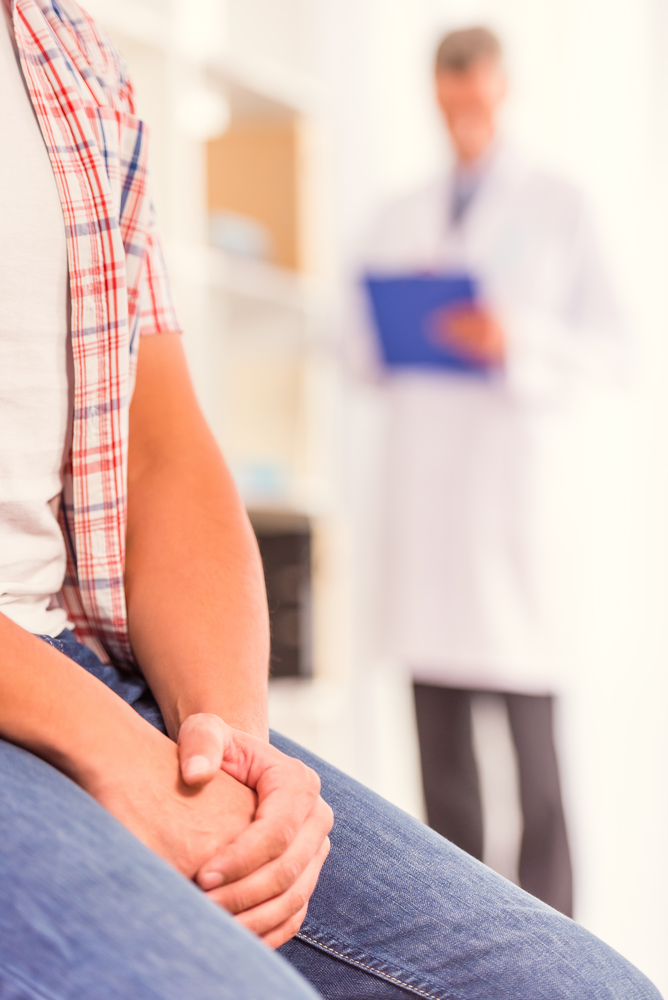 Nitrous Oxide has been used to reduce pain and anxiety in dental patients for a long time.  Not until recently however, has nitrous oxide been used by health care professionals other than dentist.   Thanks to a new product introduced by Strata Medical Innovations, nitrous oxide can now be used by other health care professionals, specifically urologists.  No certifications or nitrous oxide training classes are required and the best part is that the patient can take as much (or as little) as they want or need.
Who likes to have private parts of their body cut such as during a vasectomy or a camera inserted up their urethra so the urologist can see into your bladder or to look at a man's prostate (cystoscopy)?  Its true that numbing gels are used reduce discomfort, but anyone that has had these and other similar procedures know that invasive procedures such as these can be very uncomfortable.
Nitrous Oxide and Vasectomy
A small amount of nitrous oxide is now available in inhaler form from Strata Medical Innovations.   Hand Held Nitrous delivers a small amount of medical grade nitrous oxide gas.  The device does not put patients to sleep, rather it makes the patient feel less pain and more relaxed during the procedure.  For urology patients this is a welcomed improvement over what is currently done.
Watch this short video of a patient undergoing vasectomy while using Hand Held Nitrous.
Hand Held Nitrous is CE Marked under CE 650446 and the facility in which the device is manufactured in ISO 13485 MDSAP certified.
A clinical study was performed using Hand Held Nitrous on 20 vasectomy patients over a two day period, all with excellent clinical outcomes.  Two doses were giving to each patient.  Patient satisfaction was increased by 92 percent.
The effects of the nitrous oxide leave the patients long before the procedure was over.
Hand Held Nitrous is available in starter kits and individually.
To learn more, visit us at handheldnitrous.com